User #6143 (hts2000) received 1.75 Credits for showing you this page
Wolf Traffic
HyBrid Traffic Exchange
Daily, Weekly & Monthly
Auto & Manual Surf Contests!


Click the image below to Join NOW!
Rotator NOW available to all members!
You can join 100% free right now and start getting the traffic you need right away.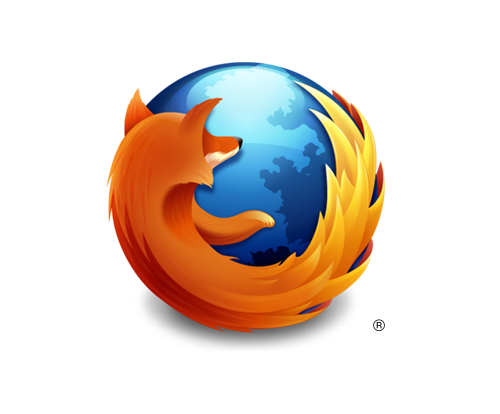 This site best viewed with Firefox!
Do You Have Your Own Website Or Promote An Affiliate Website? You can get Your FREE advertising here. Show your site(s) to other members and thru our network to other sites as well.
The more credits you earn the more your site will be seen. Earn extra credits from Bonuses collected during surfing. With Progressive surfing the more you surf the more you earn for each site viewed.
Surfing contest everyday could earn you even more. We also have Banner & Text Ad Exchanges to further promote your site(s).
We have strict standards for our sites thus giving you trouble free surfing, sites have to be approved by the administration, keeping this site clean and enjoyable for the whole family.

NO Adult sites!
Rotators from other aWTeSoft sites are only allowed! (Upgraded Members)
G-Rated Dating sites allowed! (other rules apply)

Login each day for extra credits and a Surf Boost to shorten your timers!!!

Join Today and get your Traffic!!

Sorry No AOL email addresses allowed!
Enjoy Surfing with Wolves!